UNBROKEN by Laura Hillenbrand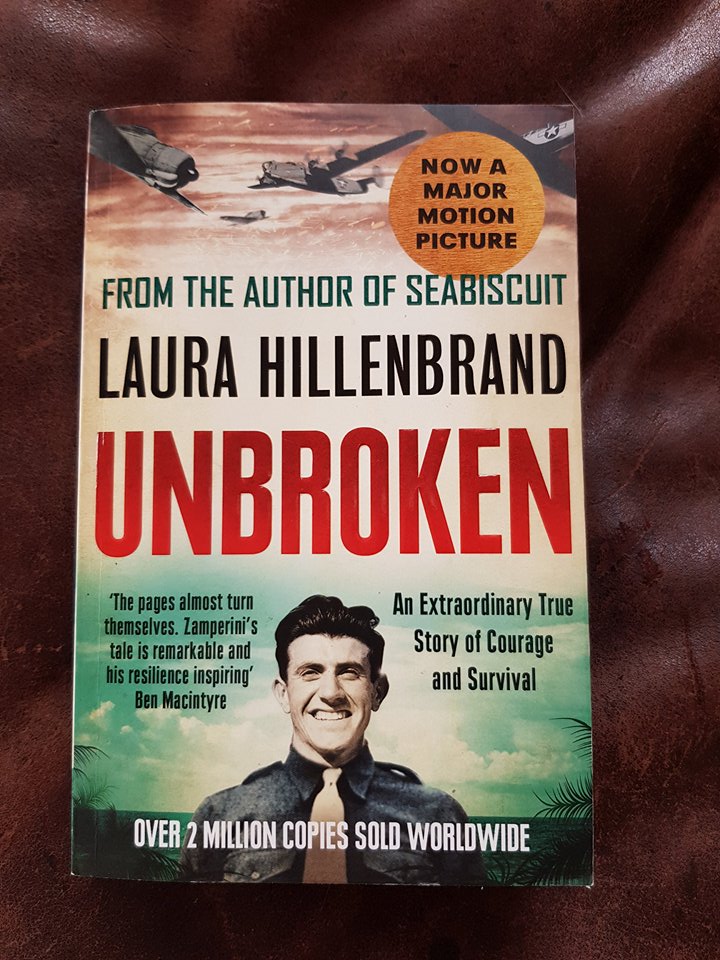 I knew a lot about Nazi crimes in World War II but little-to-nothing about Japanese atrocities (besides Pearl Harbour). This book was a shocking eye opener.
Louie Zamperini was a wild child who grew into an even wilder teenager. Until his brother Pete persuaded him to try running and an Olympic star was born. Except WWII scuppered the 1940 games and Louie was drafted as bombardier. Throw in a plane crash, 47 days lost at sea, shark attacks, then land at last– which turned out to be enemy land and resulted in two years in a POW camp run by psychopathic Japanese barbarians. (Sadistic abuse/ execution of prisoners was built into Japanese war strategy. 1% of American POW died under the Nazis vs 37% under the Japanese.)
What horrified the hell out of me was that while the world continues to prosecute Nazis, the USA stopped prosecuting Japanese war criminals in 1958, even granting amnesty to those already convicted. All this so the USA and Japan could be buddies again.

This is a true story about a man who survived unimaginable cruelty and lived to the ripe old age of 97. Ever the wild child, he learned to skateboard at 80!
Laura Hillenbrand (of Seabiscuit fame) writes with a restraint and slight detachment that I found on the dry side in the beginning, but as the book unfolded, along with the horrors, I realised there was no other way she could have done it. The cruelty and savagery were bad enough without adding layers of emotionally fraught writing.
Unbroken is chilling, gripping, intense and inspirational. A book the world needs to safeguard the stories of what happened in Japan – a history America continues to whitewash to this day.