I'm excited to be writing fiction again and my new crime series is set in the Pyrenean village of Fontcastel. It's a whodunit where breaking for lunch has priority over murder, and where no one expects human frailty and evil to be two sides of the same coin. Every book is part plot, part travelogue, part food.
---
Coming up: Manon Maury Book 1 – Pantry Bones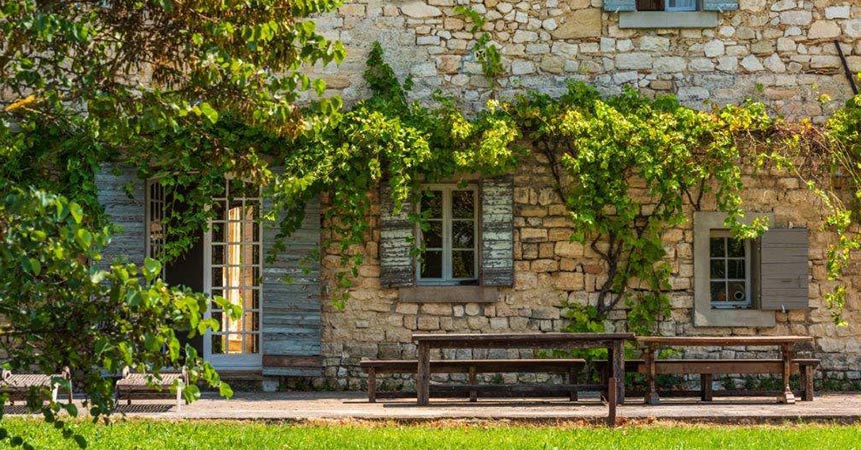 The bones of a mother and child in an old stone farmhouse. A doubtful suicide. An unlikely confession. A priest buying off suspects. A French village in turmoil. An ex- cop haunted by schizophrenia.
Manon's foreman discovers two skeletons in a prison-like room behind the pantry of an isolated farmhouse. Within a week, the client is dead. The gendarmerie declares suicide. Manon suspects foul play. Does she leave the investigation to local law enforcement or does she help?
Who is Manon Maury?
She's a top agent at the National Crime HQ in Paris. As far as she's concerned, being schizophrenic is as irrelevant to her investigative brilliance as being left-handed. Sixteen years of anti-psychotic meds have ensured she's the boss, not the voices.
Until the day she blames her husband's affair on her mental illness and dumps the drugs. The voices come back; a year of undercover operations is destroyed; her credibility wrecked.
She claws back her sanity but wants out of everything. Paris, career, marriage. Off she goes, back to the village of her birth and her first love – wood, to take over the family carpentry business.
---
An unlikely team helps Manon break each case
Father Domanova – lover of vin doux and fado music, who has forty-six years of village secrets under his dog collar.
Franck Rigail – her not-quite-ex, with his extensive and illegal access to electronic data.
Anouk Kabila – feisty forensics lab owner.
Daniel Delgado – family friend, silver fox and mayor.
Pascal Pujol – village police officer and passionate mushroom forager.