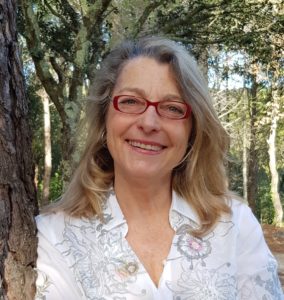 Goodbye corporate life
After a frenetic career in marketing and advertising, I said cheerio-cheers to briefcases, bosses and bags under my eyes to write full time.
Thank heavens I didn't know what I was letting myself in for. Writing is a great life if you don't care much about money. I lived in Paris back then and being penniless in the City of Lights was tough. But my love for the written word made it easy to swap expensive holidays for walks in the Luxembourg Gardens, pricey Sisheido for Nivea face cream, and the luxury of taxis for public transport. What's not to love about taking a bus along the Seine River in Paris?
Storyteller
I never had visions of book deals in my future but I was always a storyteller. Ask my brothers. They're in their fifties but can still recite the escapades I took them on in the magic helicopter parked in the attic of our old family home.
Quick Bio
I was born in Holland, grew up in South Africa and now live in a Pyrenean village with my husband Dave and our cats Pixie, Frodo and rescue kitten Lucie. I look Dutch, feel South African and my love for sunny skies and solitude will keep me in our mountain hamlet forever.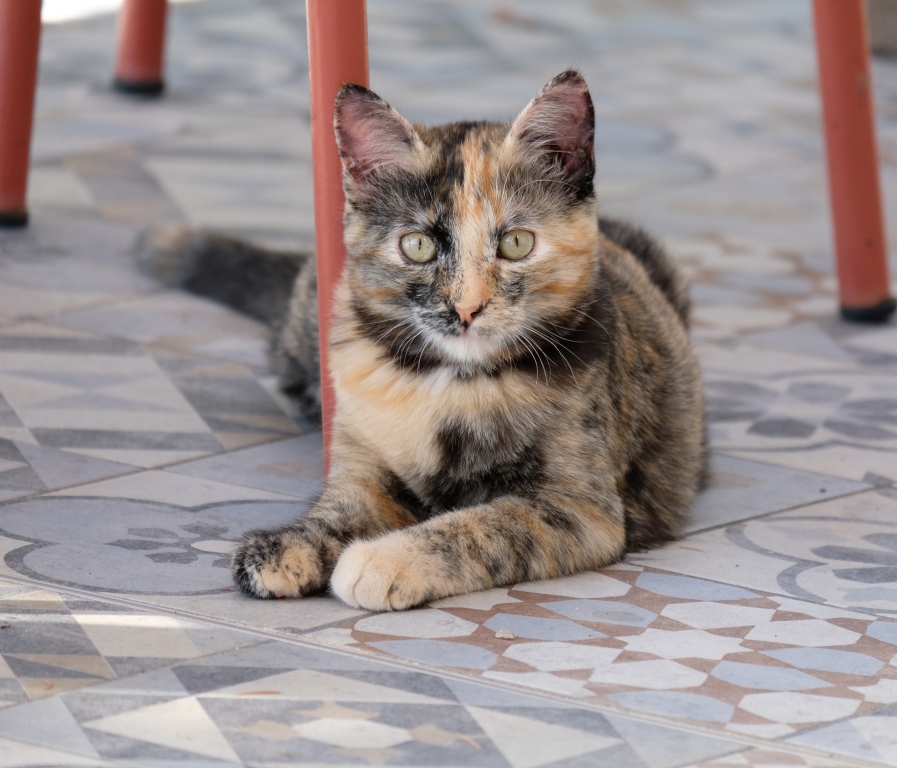 What do I write about?
My first book Shepherd's Prayer was a page turner – part thriller and part human drama. I am intrigued by people who seem strong on the surface but are often vulnerable or broken underneath. My fiction themes deal with the secrets and shadows of life.
An Elephant in my Kitchen is my first non-fiction.  Writing about Françoise Malby-Anthony's life on her game reserve in Zululand after the death of her husband was a surprising turn of events for me but I loved every minute of bringing her stories alive.
What's next?
A crime fiction series set in a Pyrenean village Fontcastel. It's a languid police procedural where breaking for lunch is as important – if not more – as processing DNA results. Every book is part plot, part travelogue, part food.
Manon Maury gives up her life in Paris, her husband, and her position as top investigative agent for France's equivalent of the FBI to take over her parents' carpentry business, Menuiserie Maury.
But once a cop, always a cop, and the crimes always seem to find her.
Skeletons in the Pantry opens with Manon Maury's workers finding the skeleton of a woman and baby behind the kitchen wall of an old Catalan farmhouse. Manon gets far more involved than she should as she sets about trying to find out who the skeletons are and why they're hidden in a secret room in the home of one of the oldest families in the village.
In Picasso under the Floorboards, an unknown Picasso painting and a lock of blond hair are found when Menuiserie Maury carpenters pull up old floorboards during the refurbishment of a mansion. The owners deny knowledge of the painting but DNA tests on the hair prove links to the patriarch. Manon works behind the scenes with the local gendarmerie to discover secrets that threaten to split the village in two.
In Diary in the Staircase, a diary is unearthed in a staircase that Menuiserie Maury has been commissioned to repair. It contains details of a crime that will change the political face of France.