Murder & mushrooms
The Manon Maury Mysteries series is set in the Pyrenean village of Fontcastel, deep in rural France, where breaking for lunch always takes priority over murder.
Every book is part whodunnit, part travelogue, part food. Read more.
---
Books, books, books
This isn't a review. It's more of a PSA for anyone put off reading Children of Sugarcane by Joanne Joseph because many of its (fantastic) reviews contain words like brutality, rape, beatings, abuse, cruelty, murders, atrocities.
Despite my reservations, I bought the book but struggled to enjoy it because at every page turn, I steeled myself at what awful event might appear. Not fun.
---
Quick Bio
writer/ cat woman
---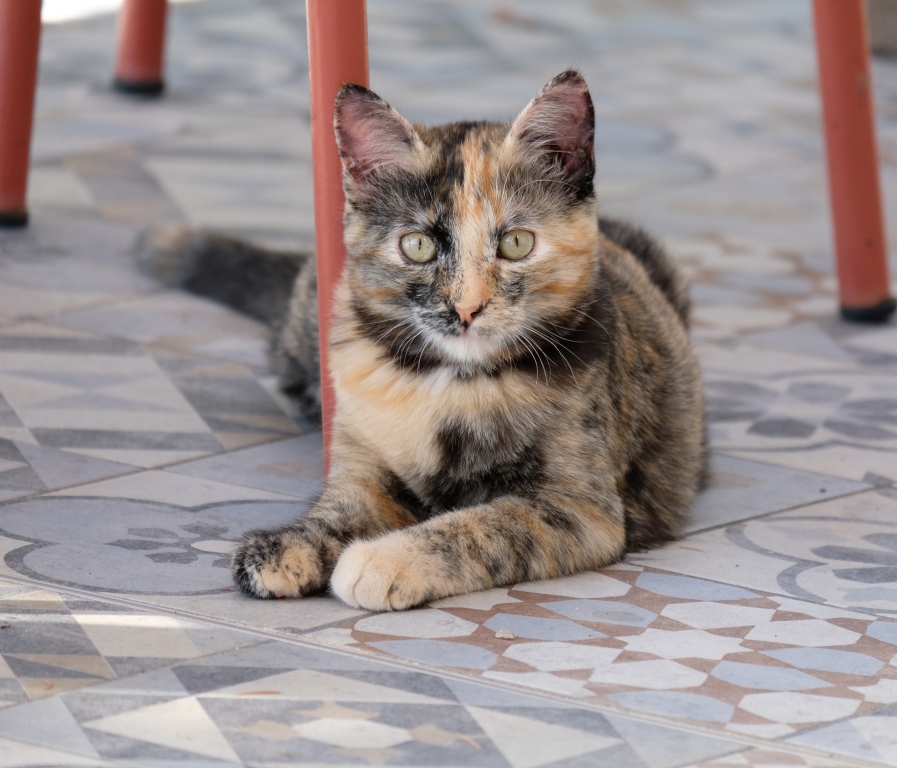 I was born in Holland but grew up in South Africa so elephants and rhinos have always been part of my life.
Writing An Elephant in my Kitchen was a fantastic experience and that the book became an international bestseller makes my heart sing!
Today I live in a tiny Pyrenean village in France with my husband Dave plus three rescue cats Pixie, Frodo and Lucie. My love for sun and solitude will keep me in our mountain hamlet forever.